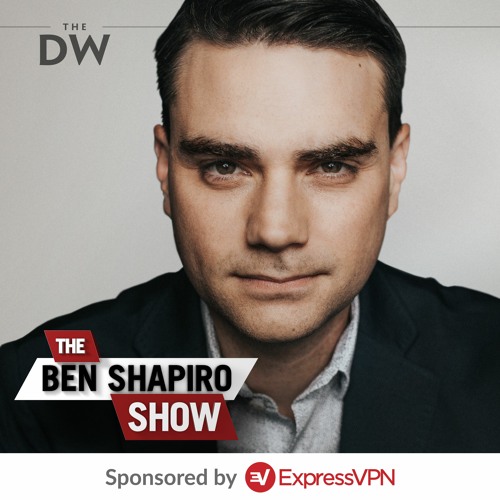 Coronavirus tanks the inventory market, Joe Biden seeks a giant comeback victory, and we examine the mailbag! Check out The Cold War: What We Saw, a brand new podcast written and introduced by Bill Whittle at https://www.dailywire.com/coldwar. In Part 1 we peel again the layers of thriller cloaking the Terror state run by the Kremlin, and watch as America takes its first small steps onto the stage of world management. If you want The Ben Shapiro Show, change into a member TODAY with promo code: SHAPIRO and benefit from the unique advantages for 10% off at https://www.dailywire.com/Shapiro
for this reason his movie sizzling takes are shit. Has he by no means seen platoon? apocalypse now? listened to bruce Springsteen and CCR? all closely, closely political. Nevertheless good content material. This goes again via the ages. Shakespeares work was usually related
Deconstructing The Culture is my favourite!!! I missed this!!! Bring it again Ben!!!
PLEASE run!!
Facts
I've had a thought of why Warren is attacking Bloomberg. I do not assume she's angling for Bernie VP, I believe she's angling for Biden's VP. Destroy the one different individual within the "moderate" lane permits Biden to get again within the race. In gratitude, Warren is the peacemakers with the true believers.
Fire Jarred!
I stand with Jarred!
you zip recruiter adverts are so obnoxious i can not even hearken to them
The Zip Recruiter adverts are the perfect a part of the Ben Shapiro Show