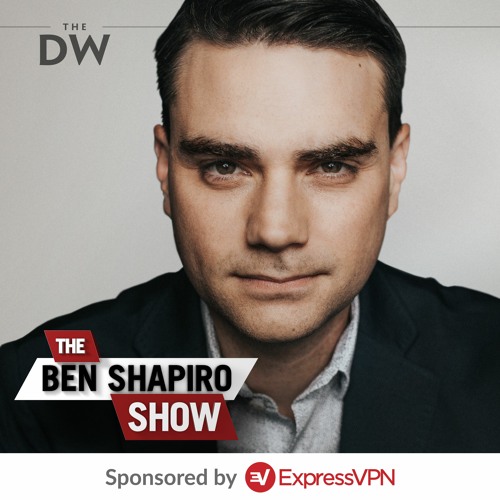 Trump's battle with Attorney General William Barr seems to escalate, Bernie continues to skate on his radicalism, and Buttigieg takes off the reasonable masks. Check out The Cold War: What We Saw, a brand new podcast written and offered by Bill Whittle at https://www.dailywire.com/coldwar. In Part 1 we peel again the layers of thriller cloaking the Terror state run by the Kremlin, and watch as America takes its first small steps onto the stage of world management. If you want The Ben Shapiro Show, turn out to be a member TODAY with promo code: SHAPIRO and benefit from the unique advantages for 10% off at https://www.dailywire.com/Shapiro
What surprises me most at this level is that somebody truly fucking married Bernie Sanders…
2020-02-20T13:09:53Z
Ben if everyone seems to be elevating the lease….then what?
2020-02-20T00:43:02Z
Wouldn't Burkean conservatism counsel that each American and European conservatisms are legitimate types of conservatism in their very own contexts? It appears to me that conservatism means, above all, a philosophy tailored to precise (nearly all the time native) situations.
2020-02-19T22:38:21Z
"Envy should not be a political platform." Exactly. Well-said, Ben. I've usually mentioned that socialism, communism, and many others. is an enormous illustration of "coveting your neighbor's" (fill within the clean). It's a system opposite to the 10 Commandments & additionally normally finally ends up murdering folks.
2020-02-19T21:08:49Z
Facepalm…
2020-02-19T20:42:45Z