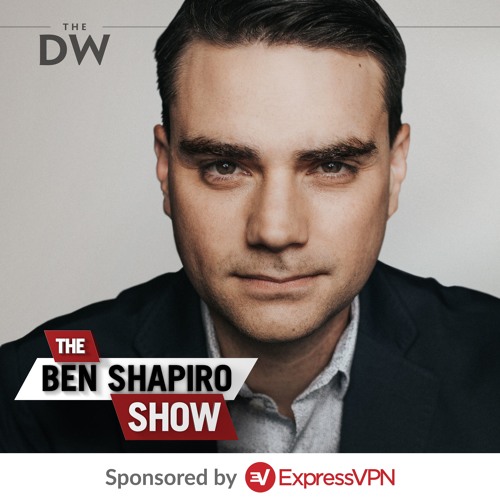 PM Netanyahu is indicted, throwing the system into chaos; Democrats wrestle for rankings within the wake of one other snoozefest debate; and Impeachmentgate 2019 proceeds. Date: 11-22-2019
Comment by Shuki
PM Netanyahu was not essentially indicted, slightly the AG recommends and indictment to the 'Knesset Committee' who's the one authority to approve it. Small tidbit, since there is no such thing as a present sitting 'Knesset Committee' for the reason that Knesset was disbanded and a brand new committee has but to be shaped because of the state of limbo the entire system is in with no new authorities.
2019-11-25T20:47:32Z
Comment by Shuki
The Yediot paper just isn't cente-right, slightly left – far-left. Progressive, pro-secular, pro-leftist, virtaully anti-Haredi, nearly anti-settler, and many others… Allegedly, Netanyahu was making a cope with the writer for the rag to calm the assaults on Netanyahu in return for Netanyahu pushing a regulation towards the Yisrael hayom free newspaper. Peculiar, that whereas Netanyahu was really useful for indictment of a bribe, the writer has not been equally indicted for accepting the bribe.
2019-11-25T20:44:42Z
Comment by Shuki
@yishai-statter: agree. The location of the court docket has completely no impression in any respect. Judges working in Jerusalem would possibly stay in Tel Aviv and vice versa.
2019-11-25T20:39:09Z
Israel was spared by the British from the jury system. I'm undecided your evaluation of location-dependent choose politics is correct.
2019-11-22T18:15:07Z