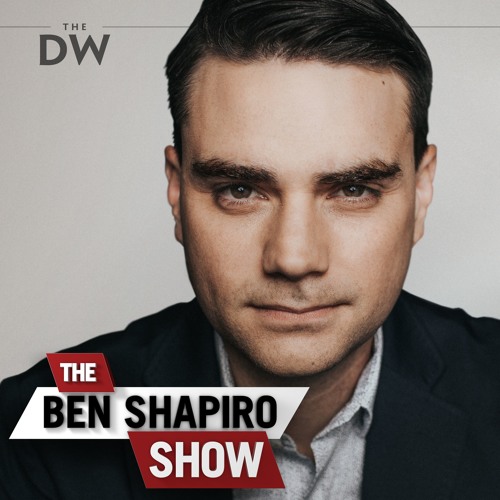 A Washington Post columnist decides that calling for cheap dialogue is Hitlerian, James Comey will get slapped by the Inspector General, and we test the mailbag. Date: 8-30-2019
Please invite Tulsi Gabbard to your Sunday Special. Check out Tulsi Gabbard for President 2020.
2019-11-18T16:46:44Z
Cadbury not racist? It's chocolate with a fondant filling. Anyone keep in mind the opening scene of Chasing Amy?
2019-09-02T14:50:31Z
is not that the lefts MO?
2019-08-30T21:35:48Z
this woman is an fool
2019-08-30T21:25:11Z
This can be referred to as the 'Norm MacDonald' aka his final comedy particular.
2019-08-30T19:37:44Z
that'd be an ogre of irony
2019-08-30T18:58:47Z
Ben, are you ever going to speak in regards to the former Overstock CEO's phase with Cuomo?
2019-08-30T18:15:37Z