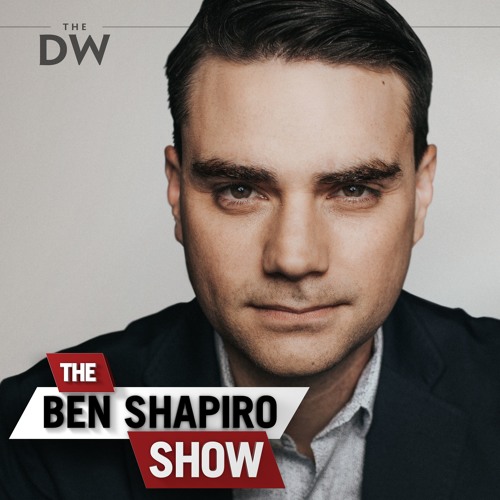 Is Trump pushing tradition wars, or are Democrats? Plus, updates on the Jeffrey Epstein case, and Chris Cuomo confronts a heckler. Date: 08-13-2019
Paper straws cant be recycled, many plastic ones can.
2019-08-19T16:08:15Z
punk-ass bitches!
2019-08-14T14:38:39Z
Great reference with the Rocketeer.
2019-08-14T14:20:44Z
sadly, if I ever run into Chris Cuomo, I just about need to name him Fredo now
2019-08-13T22:53:06Z
You missed a bunch of audio, Ben! I heard far more & the man gave the impression of he really thought his title was Fredo. The "heckler" was a lot friendlier within the audio Rush performed this morning than the clip you've got. Anyway, love your present & I hear on a regular basis.
2019-08-13T19:54:57Z
hahaha troll degree 100
2019-08-13T19:24:06Z
I would like to look at "The Godfather" once more, apparently.
2019-08-13T19:01:49Z
"Last night's chicken alFREDO feels like an INFESTATION on my SHITHOLE." <<< Racism LOL
2019-08-13T17:11:09Z