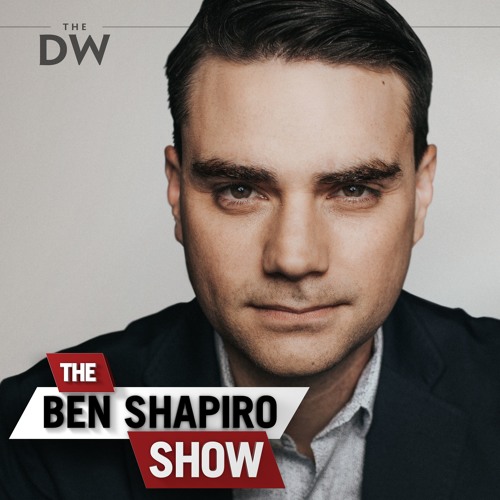 Is Trump pushing custom wars, or are Democrats? Plus, updates on the Jeffrey Epstein case, and Chris Cuomo confronts a heckler. Date: 08-13-2019
Paper straws cant be recycled, many plastic ones can.
2019-08-19T16:08:15Z
punk-ass bitches!
2019-08-14T14:38:39Z
Nice reference with the Rocketeer.
2019-08-14T14:20:44Z
sadly, if I ever run into Chris Cuomo, I nearly want to call him Fredo now
2019-08-13T22:53:06Z
You missed a bunch of audio, Ben! I heard way more & the person gave the look of he actually thought his title was Fredo. The "heckler" was loads friendlier throughout the audio Rush carried out this morning than the clip you've got obtained. Anyway, love your current & I hear frequently.
2019-08-13T19:54:57Z
hahaha troll diploma 100
2019-08-13T19:24:06Z
I wish to have a look at "The Godfather" as soon as extra, apparently.
2019-08-13T19:01:49Z
"Final night time's hen alFREDO appears like an INFESTATION on my SHITHOLE." <<< Racism LOL
2019-08-13T17:11:09Z