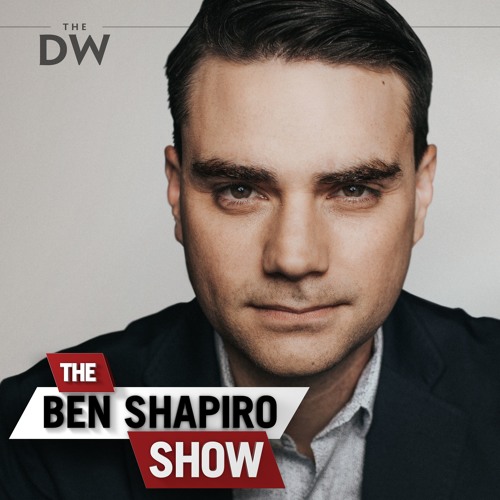 Democrats return to defending Al Franken, the media proceed to push Republicans to declare Trump racist, and Iran escalates. Date: 07-22-2019
LOL
2019-07-26T17:35:52Z
WTF
2019-07-26T16:19:45Z
She loves abortion!
2019-07-26T16:13:31Z
Xenophobia is the mistaken phrase.
2019-07-23T13:52:48Z
Crocodile tears.
2019-07-23T13:42:52Z
I believed the prisoners dilemma haf one thing to do with gaining sympothy/ love on your seize, I'm mixing up my dilemmas what a dilemma
2019-07-22T20:28:59Z
that is such a non-story anyway
2019-07-22T19:57:51Z
I really like the idea that "go back where you came from" can solely be mentioned by a white particular person.
2019-07-22T19:54:14Z